Hydraulic hoses
We charge € 72.50 for a custom made hose. This applies to all connections and dimensions. All offered combinations are possible. Are you looking for something else? Then do not hesitate to contact us!
If you want a special connection for a Lamborghini, for example, you can go here!
Click here for a custom hose!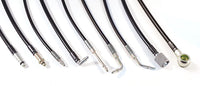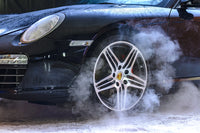 Maintenance
Regular maintenance is absolutely essential to keep your convertible in the best condition possible. With our resources you will never be on the side of the road!